About us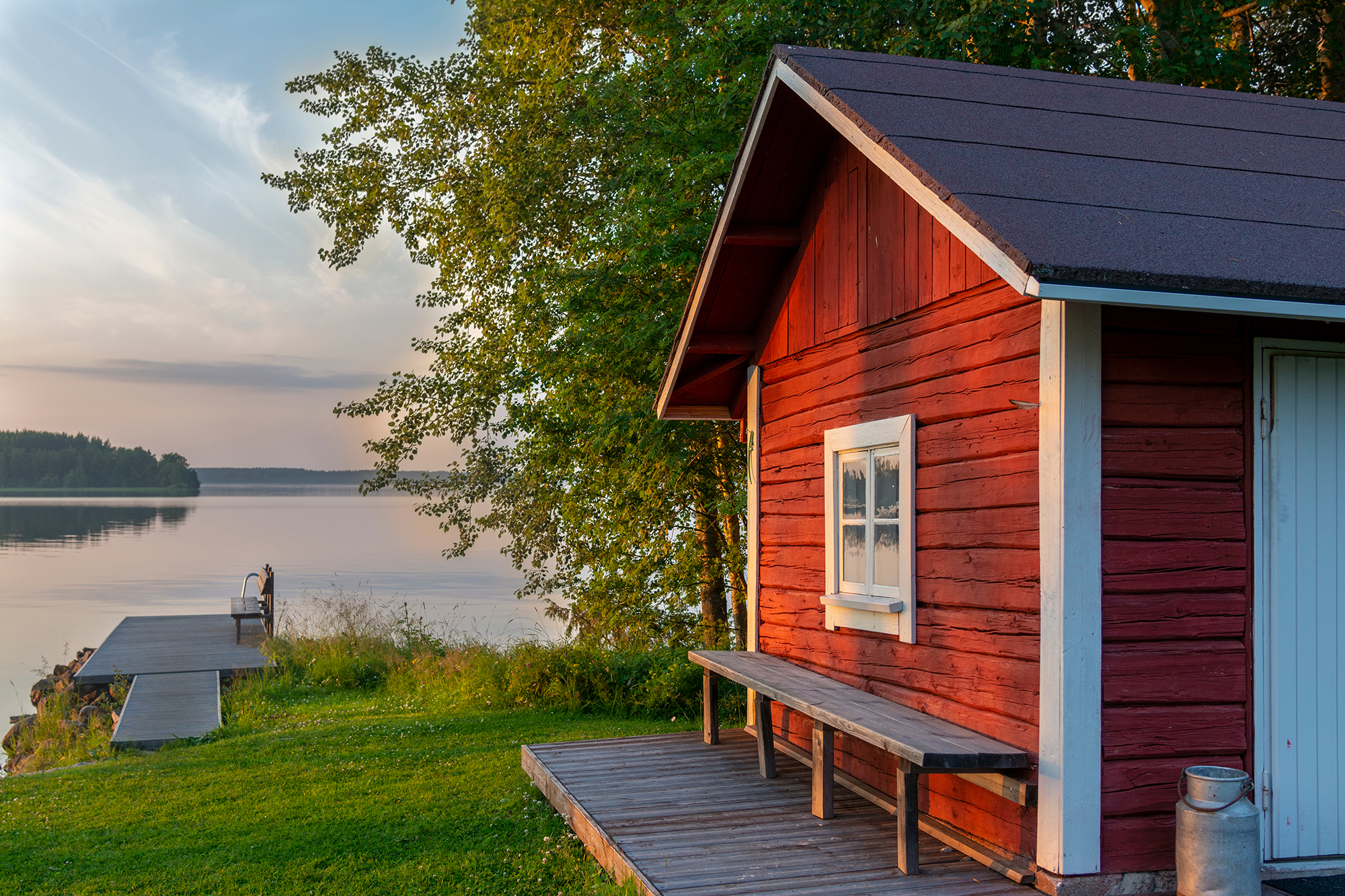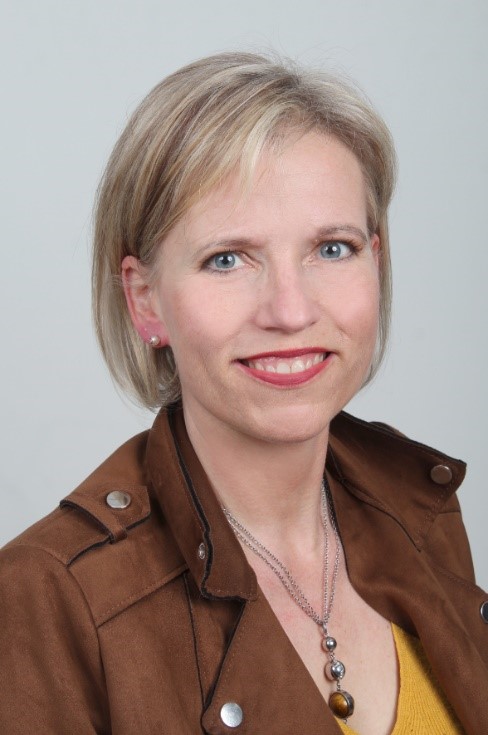 The Founder and Director of Nordic Touch Travel is Monica Pédemay.

Monica has almost 20 years of experience and strong skills in the tourism industry: knowledgeable of the hotel industry as well as an accomplished Destination Manager in Nice for the DMC companies Scandinavian Incoming France (part of the Scancoming group) and for Laventeli.

Driven by passion and her love for France, together with her Nordic origins and Finnish sisu, she decided to create Nordic Touch Travel in 2021, offering the French experience with a Nordic Touch to her clients. Monica speaks Swedish, Finnish, English, French and German and understands Norwegian and Danish.

Monica grew up in Nedervetil, the home of the sunshine people (because of their rich sense of humour and their unique dialect, "grundsprååtsi"), which is situated in Ostrobothnia, in the Western parts of Finland.

Team spirit, honesty and a positive mindset are part of the local DNA and these values are very important to Monica.

After achieving a Master's degree (Business-oriented option in modern languages specialising in English and German) at Abo Akademi University in Turku, Monica moved to London, where she firstly worked in the hotel industry before moving to sales office of a Danish food ingredients company. In 2004 she moved to France and settled in the sunny French Riviera. She fell in love not only with the sunny climate and the French way of living but also with the French culture, its gastronomy and heritage.
We are proud to represent the following Nordic Values in France :
TOUCH – which stands for Trust, Openness, Uniqueness, Creativity and Humanity.
Trust:

Trust is the base for our Nordic collaboration and our future partnership. We share your Nordic values, we understand the needs of your clients, and we speak your language. We are efficient, we pay attention to detail, and we know the importance of meeting your deadlines. We work hand in hand with you to make your event successful.

Openness:

We are open minded and flexible and we are always looking to offer fresh and innovative programs with new experiences for your groups. We are constantly open to new and inspiring ideas and we are looking forward to sharing these with you.

Uniqueness:

Each group is unique, and this is why we offer personalized tailor-made services adapted to the specific needs and budget of each of your groups. Our aim is to offer unique and unforgettable experiences.

Creativity:

We are creative as well as flexible. We are committed and passionate and we love thinking outside the box in order to come up with new and unusual ideas.

Humanity:

We want to promote sustainability and put forward ecological solutions which favour short circuits and local products whenever possible.
Nordic Touch Travel has furthermore chosen to do yearly donations to a local organisation based in Cagnes-sur-Mer dedicated to social ecology.